Hello Darlings!
It's Friday O'Clock!!! Are you relaxing on the veranda or lounging in the living room? This week's drinks will make you want to pack up and have a picnic in the park this weekend. Hmmmm…not a bad idea. These are perfect to pop into a sealed container along with a bottle of your favorite sparkling to top off at the picnic location. Oh and don't forget to bring the garnishes to create your own mixology moment. Enjoy this week's sassy sips for a cool carpet picnic with family at home or a posh couples picnic on the river. Glasses Up!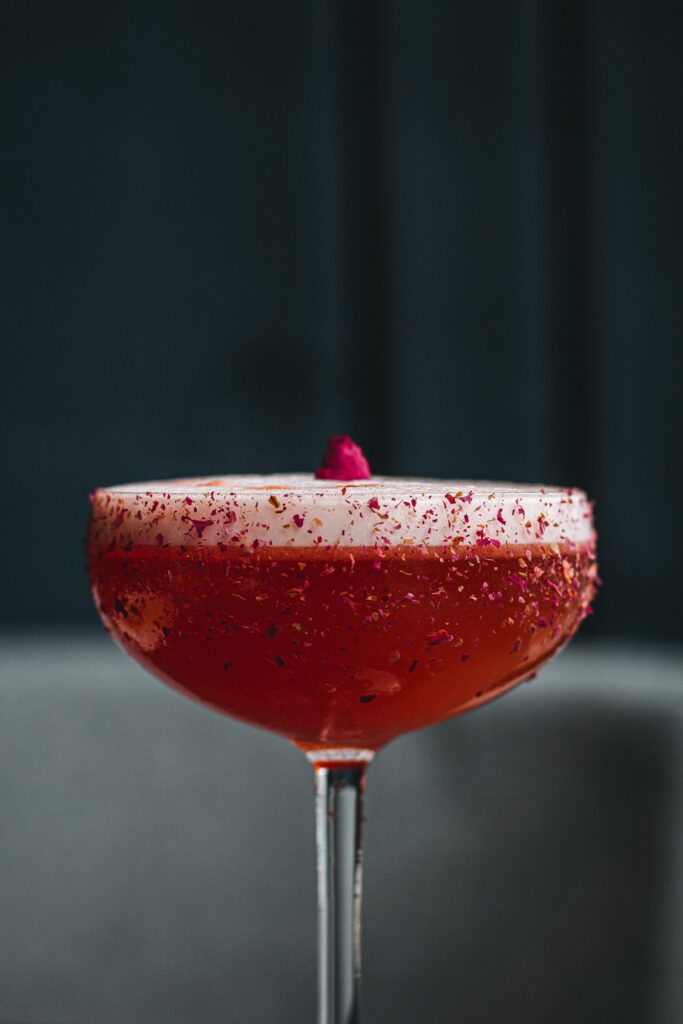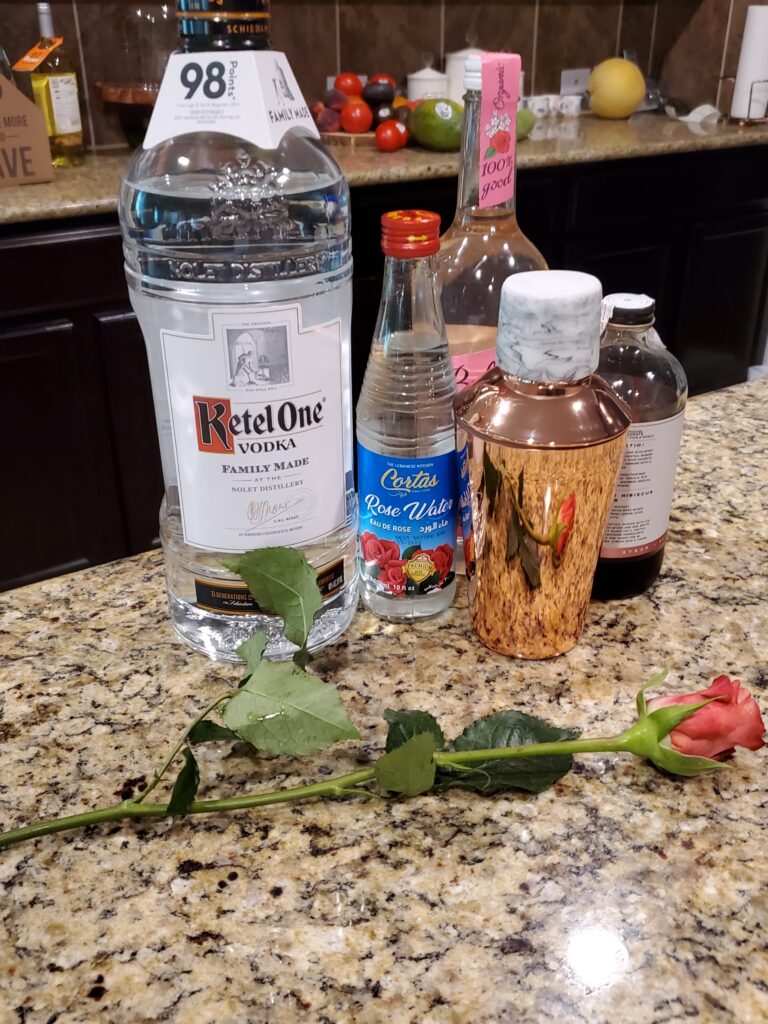 THE ENGLISH ROSE
2 OZ VODKA
2 OZ VERMOUTH
1/2 CUP ROSE TEA
1 OZ ROSEWATER
1 OZ HIBISCUS SYRUP
ELDERFLOWER ROSE LEMONADE
ADD VODKA, VERMOUTH, TEA, HIBISCUS SYRUP AND ROSEWATER TO A SHAKER WITH ICE. SHAKE FOR 15 SECONDS. STRAIN INTO A COUPE STYLE GLASS OR STEMLESS GLASS AND ADD ELDERFLOWER ROSE LEMONADE. GARNISH WITH MINI ROSES.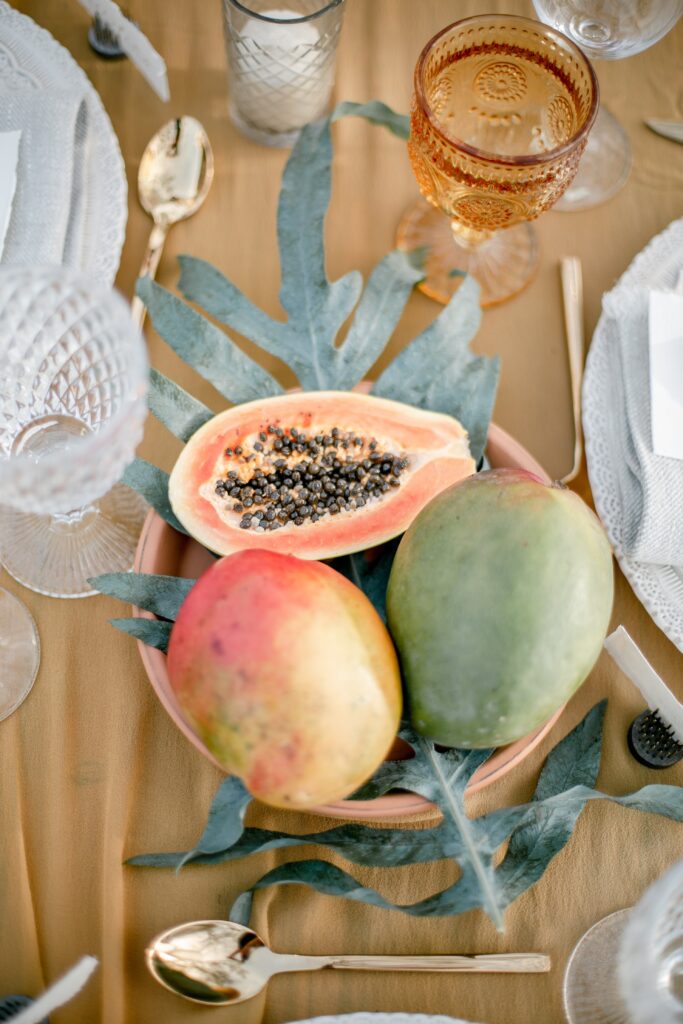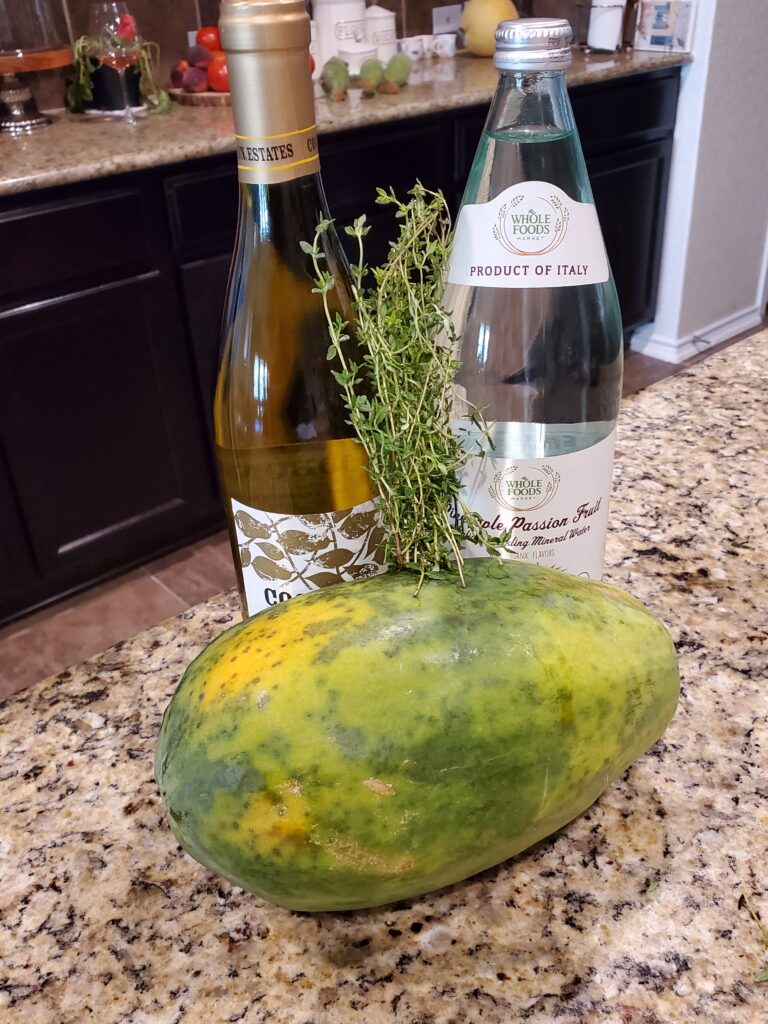 THE PAPAYA CHANTELLE
2 CUPS FRESH PAPAYA CHUNKS OR 1/2 CUP PAPAYA JUICE
3 SPRIGS THYME
2 OZ SIMPLE SYRUP
2 CUPS CHARDONNAY
SPARKLING PASSIONFRUIT WATER TO FINISH
MUDDLE PAPAYA, THYME & SIMPLE SYRUP. ADD WINE AND ICE TO SHAKER. SHAKE FOR 15 SECONDS. STRAIN INTO HIGH BALL OR STEMLESS GLASS. TOP WITH SPARKLING PASSIONFRUIT WATER WATER.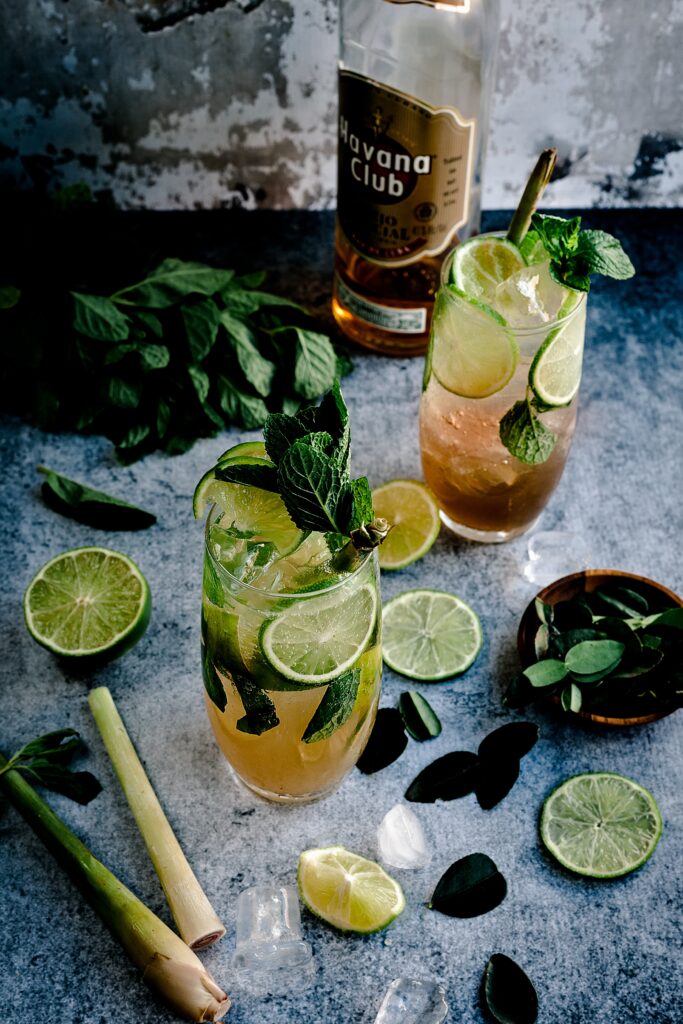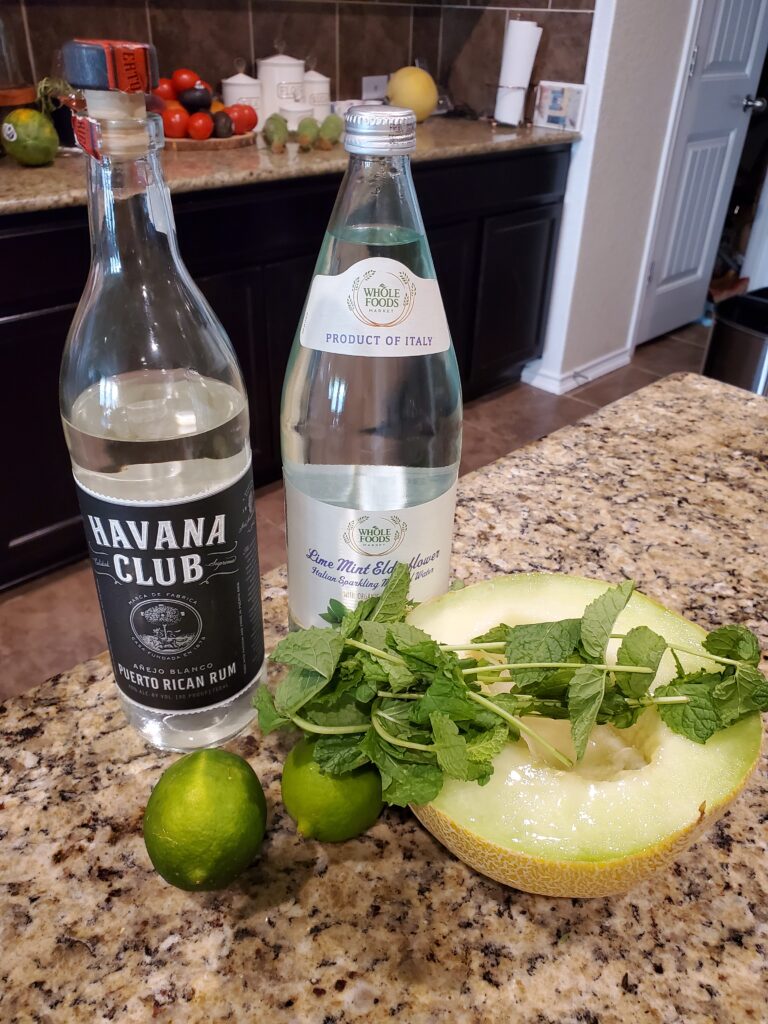 THE MELON MOJITO
2 CUPS GALIA MELON CHUNKS
4 OZ SIMPLE SYRUP
4 OZ RUM
2 LIMES
SPARKLING LIME ELDERFLOWER WATER WATER
BUNCH OF MINT
MUDDLE MINT, SIMPLE SYRUP, LIME JUICE AND MELON IN SHAKER. ADD RUM AND ICE. SHAKE AND STRAIN INTO GLASS. TOP WITH SPARKLING LIME ELDERFLOWER WATER AND GARNISH WITH LIME WEDGE AND MINT.
I hope you enjoy these lovely cocktails. Let me know how they turn out and please tag me on Instagram @supperandsoiree or @thesocialitechef
Enjoy!!
XO
The Socialite Chef