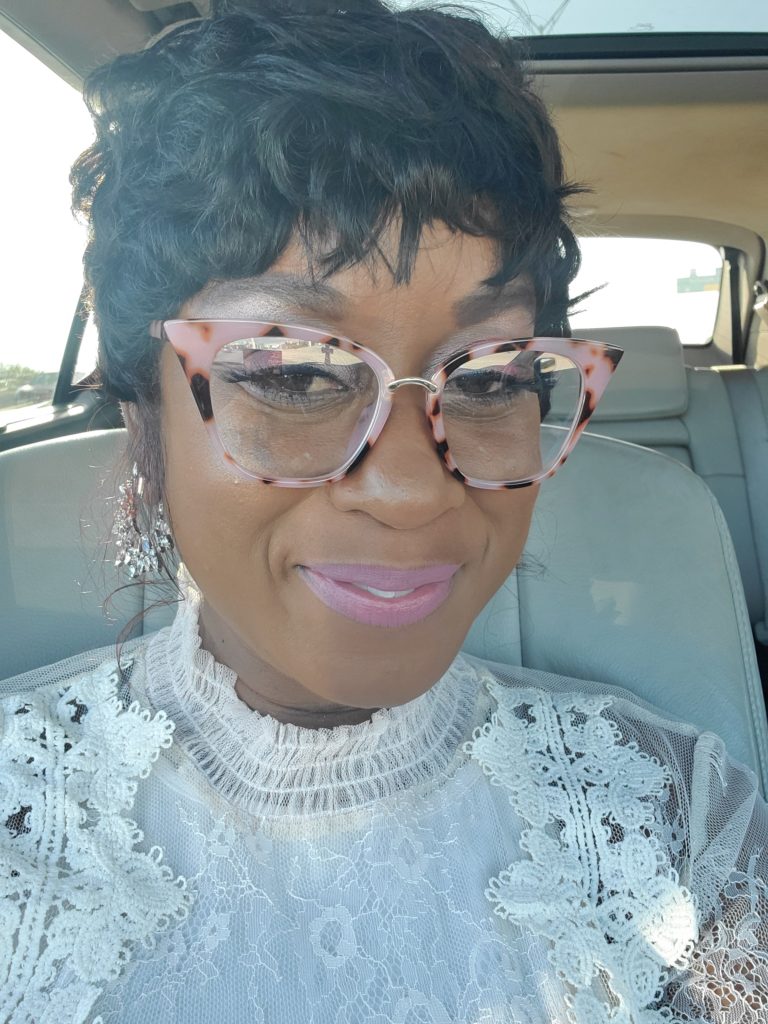 Hello Darlings!
It's so lovely to meet you! My name is Quiana and I am the Head Socialite and Founder of Supper + Soirée. 
Supper + Soirée is all about savoring the special moments we have in life and celebrating with style. I love to dress up and have a night on the town. I love having deep conversations with my friends and family. And best of all, I love to sip, savor and socialize! 
As an experience curator, it is my job to lead you through a luxurious epicurean lifestyle experience– whether at home or mobile dining. S + S will take you on an adventure of food, drink, and the finesse of service and presentation. As we explore the worlds of mixology, tea service, gastronomy, adult gaming, bed and breakfast and the drama of entertaining, you will leave more curious and less anxious about throwing your own soirée.
I am such a hostess at heart and cannot wait to share my hospitality with you! 
No matter where you are, life is a celebration. I hope to inspire you to crave experiences that delight you.
Who would attend my dream dinner party??? Hmmmmmm…stay tuned….
Glasses Up! 
XO ~Q